Whole30 Target Must Haves
Another day another list!!  My Whole30
Must Have lists from Aldi, Trader Joes, Ralphs, Costco, Amazon and Thrive Market have been a HIT so why not keep this train in motion?  I didn't realize how many people grocery shop at Target until the requests started rolling in.  And I was even more excited to see how many great compliant options they had there!! Some that I hadn't seen in any other store.  So although my usual trips to Target result in me filling my cart with decor and clothes, I think from now on the grocery section might be what really tips my cart over the edge!!  Okay time to cut to the chase – here are 17 items I found that are Whole30 compliant at Target! Also, I want to note, I live in southern California and options may change by store and state!
Target Whole30 Sauces & Condiments:
The Simple Balanced Garlic Marinara Pasta Sauce and Muir Glen Garden Vegetable Sauce are both sugar and additive free!! There are lots of other sauces there and I didn't read every label but these were my favorite ones! These are great to use in my Cheeseless Chicken Parm recipe!
This Simply Balanced Roasted Garlic Salsa was one of the only compliant options! They also had a cantina style that was compliant.  These are perfect to throw in a crockpot with chicken for my Slow Cooker Salsa Chicken w/ Sweet Potato Rice!
This A Taste of Thai Coconut Milk was clean – perfect for my Thai Curry Turkey Meatballs. And Franks Red Hot sauce is perfect for making chicken wings or mixing into a chicken salad! NOTE: The buffalo sauce pictured is not compliant as it has canola oil but their regular hot sauce is!!
Target Whole30 Nutty Goodness:
I just love nut butters!!  These Simply Balanced Almond & Cashew Nut butters are perfect to put on Sweet Potato Toast or dip celery or apples in for a snack!
Who doesn't love Lara bars?!  They have soooo many compliant flavors at target (basically just avoid the ones with chocolate) but these are some fun ones! Matt LOVES the cashew cookie and we just picked up these fruits and greens which are a bit smaller and pack lots of flavor!
Target Whole30 Fruits & Veggies:
Of course fruits and veggies are compliant but these are some that make your life easier.  Frozen fruit like strawberries are great to work into a sauce or have as a little snack!  This broccoli, carrot and cauliflower mix is great to add into Cauliflower Fried Rice!!
They also have these Green Giant Cauliflower Crumbles that are perfect for Cauliflower Fried Rice too!!
Target Whole30 Meats:
These are some that caught my eye – hello beautiful frozen salmon! I also spotted these Applegate cooked chicken breast strips that are perfect to throw into a salad, a chicken salad or eat when you are too busy to cook. I also saw this Applegate Roast Beef that is compliant and so delish!!
Target Whole30 Drinks:
I looked at everryyyy broth and stock and this was the only compliant one!!  Notice it is the BONE BROTH – not a chicken broth or chicken stock.  This can be used as a normal broth is in a sauce or soup, but you can also just heat up a cup to drink!
La Croix!!! If you are a whole30er you probably have enjoyed many of these but target always has great prices and tons of flavor options!! I love these newer pineapple strawberry ones! Gotta love all these Target Whole30 Finds.
I hope this list was helpful and if so check out my other Whole30 Must Have lists below:
---
Want this Whole30 Must Haves list + 3 others in PDF form?  Just sign up for my email list below and get them straight to your inbox!
---
Finding it hard to eat vegetables everyday on your Whole30? This eBook can help make them extra delicious!!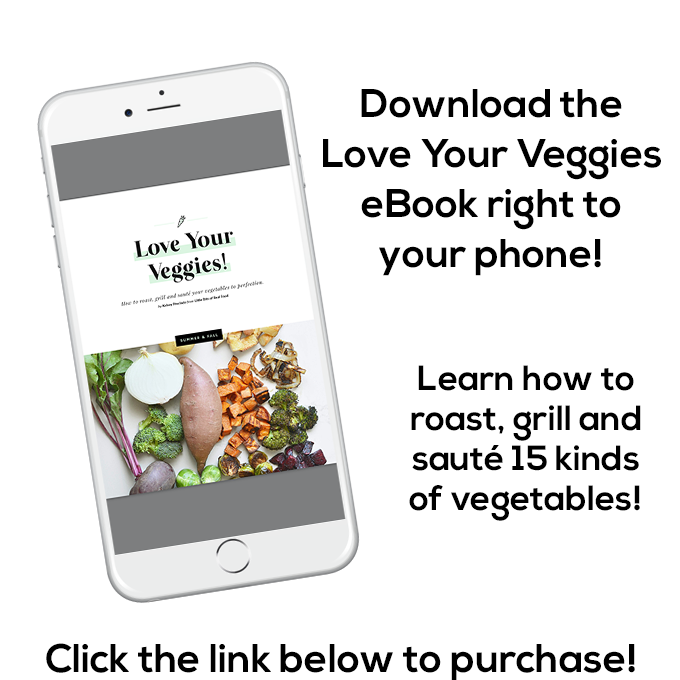 [purchase_link id="7826″ style="button" color="green" text="Purchase eBook Here!"]
We are participant in the Amazon Services LLC Associates Program, an affiliate advertising program designed to provide a means for us to earn fees by linking to Amazon.com and affiliated sites.