10 Whole 30 Turkey Recipes
Let's talk ground turkey!  We use ground turkey a lot over here because it's just so dang easy to use and hard to mess up .  We are rounding up 10 of our favorite ground turkey recipes from meatballs to meatloaf and everything in between.
These Whole 30 Crispy Garlic Dill Turkey Meatballs are jam packed with flavor and are perfect on top so many options.  Would pair great with roasted sweet potato, as seen here with zoodles or even on top a fresh salad!  Make it your way and enjoy!
Looking for a simple, light but tasty meal?  Here it is.  So quick to prep and prepare, not a lot of clean up and will meet any Asian craving you may have.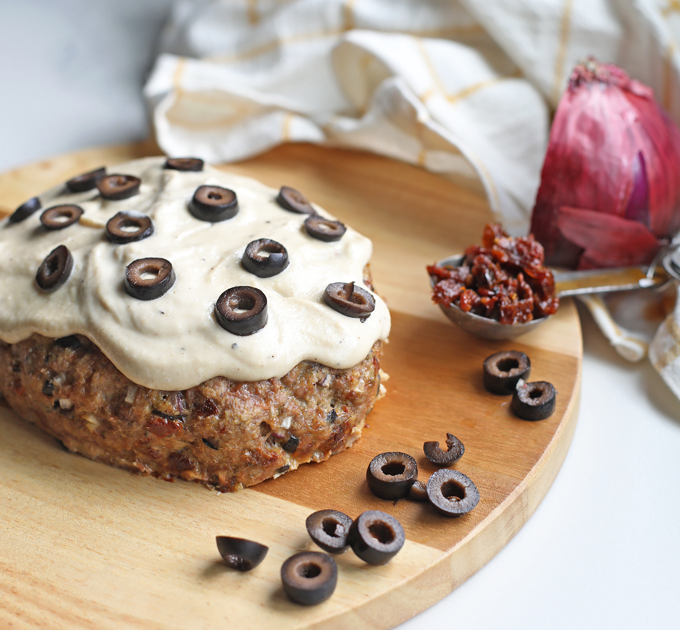 Olives are a great source of vegetable based fat but also very high in Vitamin E (antioxidant) and Iron.  Trying to incorporate them in a lot of recipes can skew the flavor, but not here.  This Whole 30 Greek Meatloaf accepts the flavor perfectly!  You HAVE to add this to your Whole 30!
Are you vibing a Whole 30 Thanksgiving style meal?  Or do you just love cranberry sauce all year round like me?  This is the perfect little sandwich to get a fresh taste but with that heart Thanksgiving feel!
With summer fast approaching, all those summer meal cravings come rushing in.  Sloppy Joes take me back to childhood but as an adult I always felt semi-guilty for eating them! Not this way, in your very own Whole 30 Sweet Potato Cup.
Bolognese is typically this all day recipe because of the slow process of simmering the sauce to gain a HUGE flavor.  Well with the Instapot, what will take all day is reduced down to 1 easy hour from start to finish.  This Whole 30 Bolognese is a crowd pleaser!  Invite all your friends!
Breakfast for Lunch or Dinner?  Why wouldn't you!  If it helps you stay compliant for your Whole 30, then by all means do what you need to do!  Side note: these are delish and hold well for 3-4 days.  You can also freeze them and reheat if need be!
Can you say MEATLOAF MONDAY?  I think it helps to have consistent meal bases each week.  It simplifies food shopping and also organizes your plan.  Having organization will definitely get you through the Whole 30 easier!
I can't take credit for these tasty Whole 30 Meatballs!  Matt aims to please… and these are perfect if you are craving some Italian cuisine in your life.
On the other hand, meatballs are not limited to Italian Cuisine!  If you are in the mood for a Thai or Indian flavor, these will check the box!
We are participant in the Amazon Services LLC Associates Program, an affiliate advertising program designed to provide a means for us to earn fees by linking to Amazon.com and affiliated sites.