30 Whole30 Grilling Recipes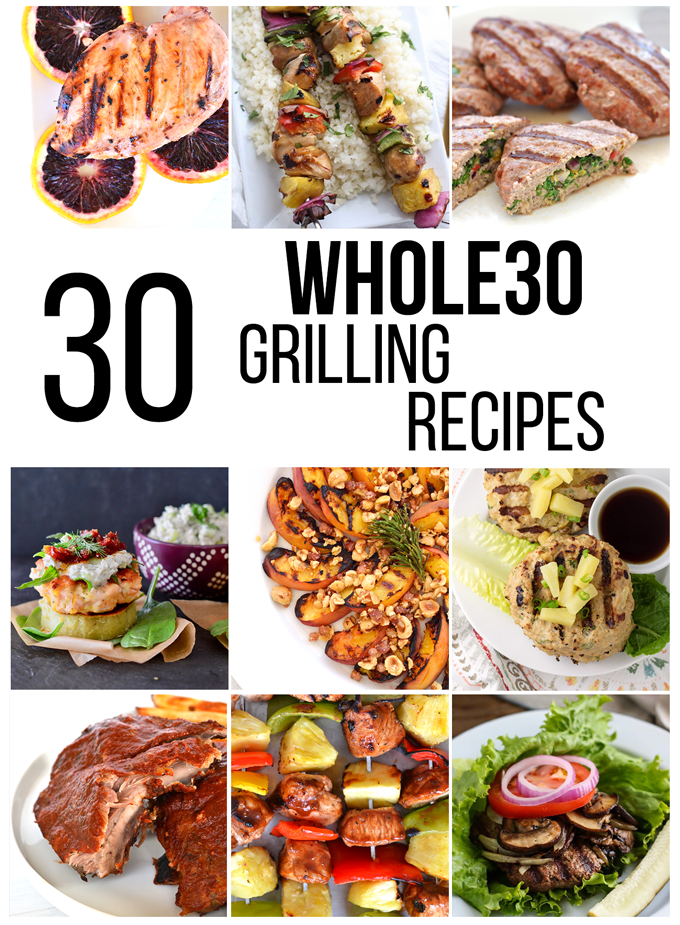 It's almost Memorial Day which means it is officially grilling season!!  Summer is the best time of year because it is the easiest time of year to eat healthy!! Salads galore and grilled meats and veggies are on everyones to do list so I pulled together these 30 Whole30 Grilling Recipes to make any party an easy place to stay compliant.  The best part is that all of these recipes are so delicious that even if you aren't on a Whole30, or if you have family or friends that aren't, everyone will LOVE them!!  From burgers to kabobs, from shrimp to salmon, so many clean options to enjoy all summer long!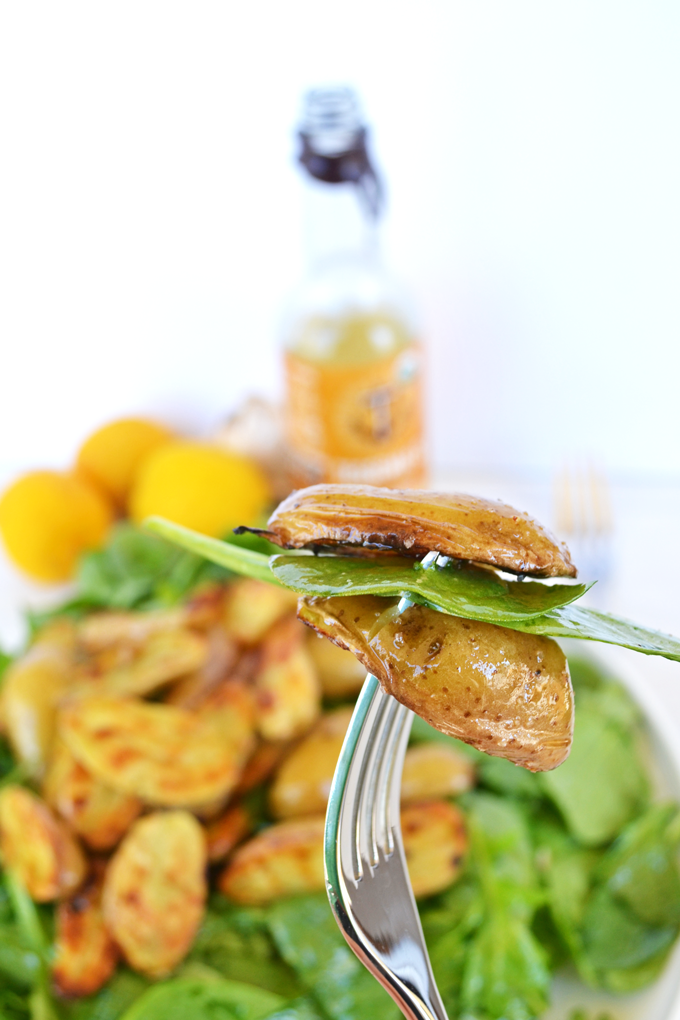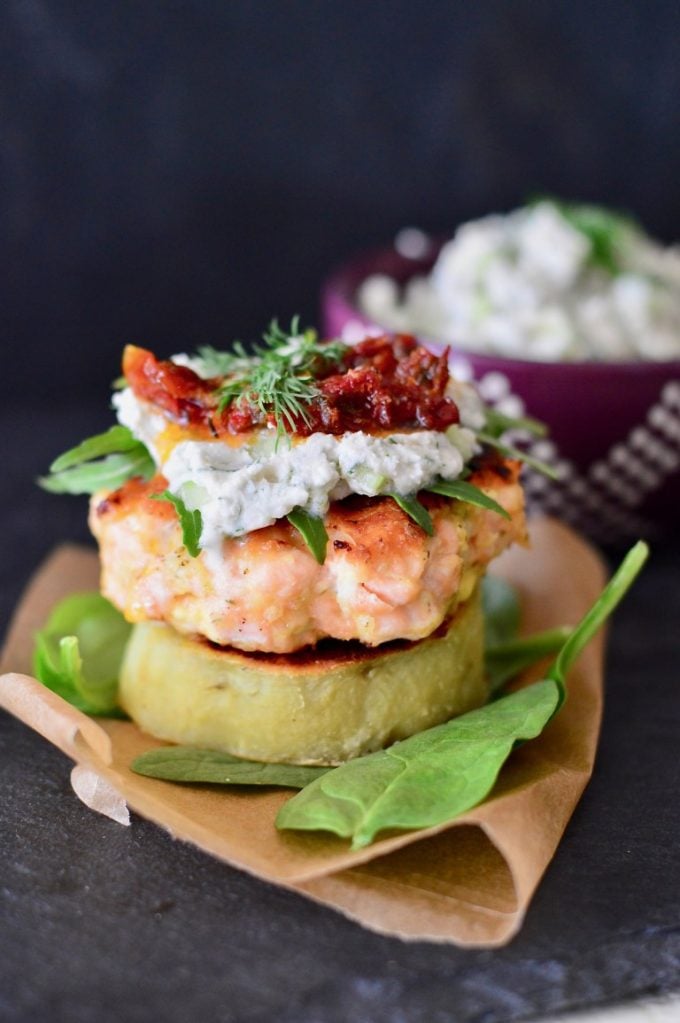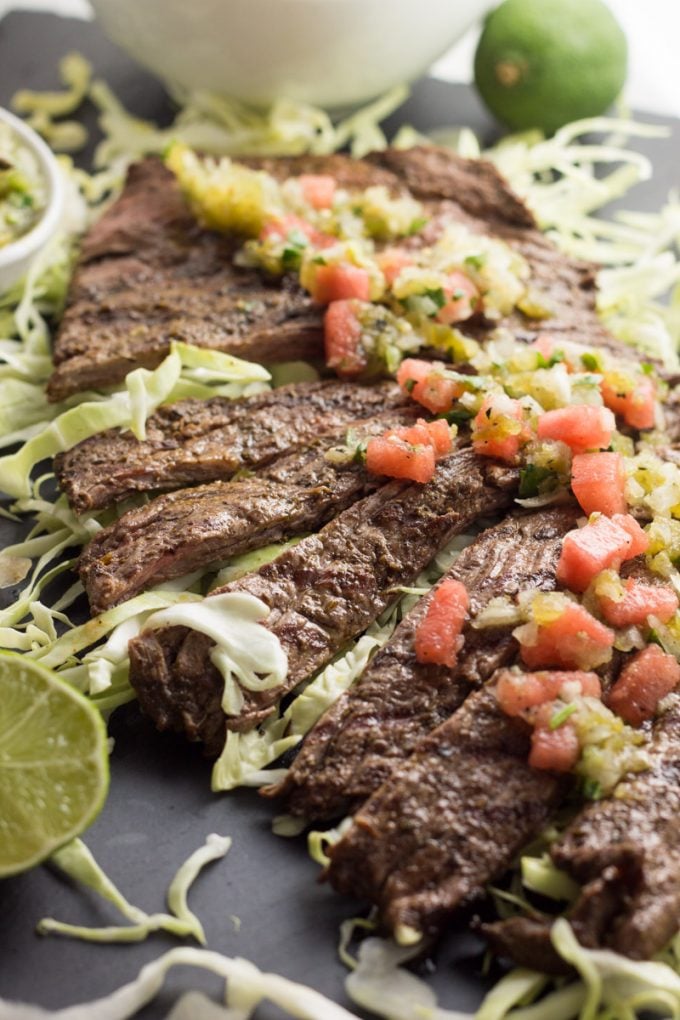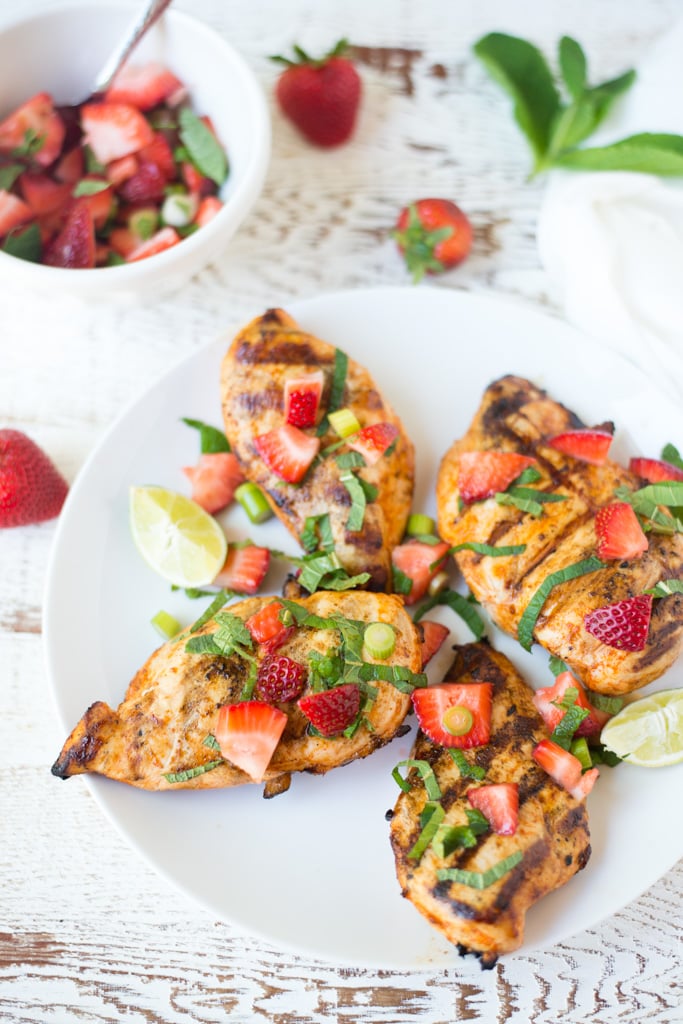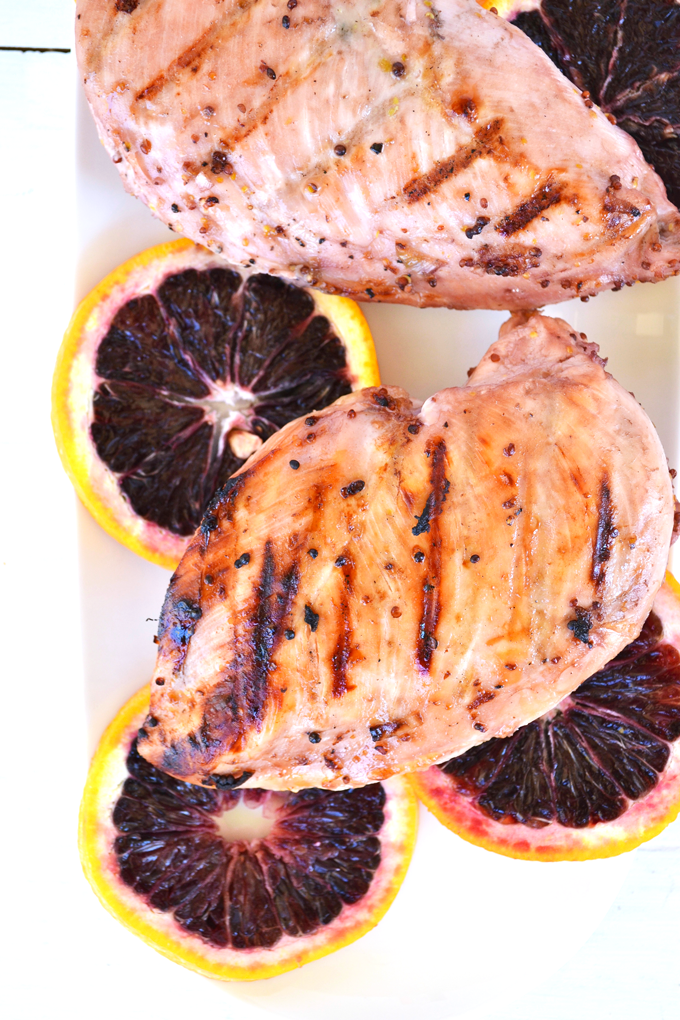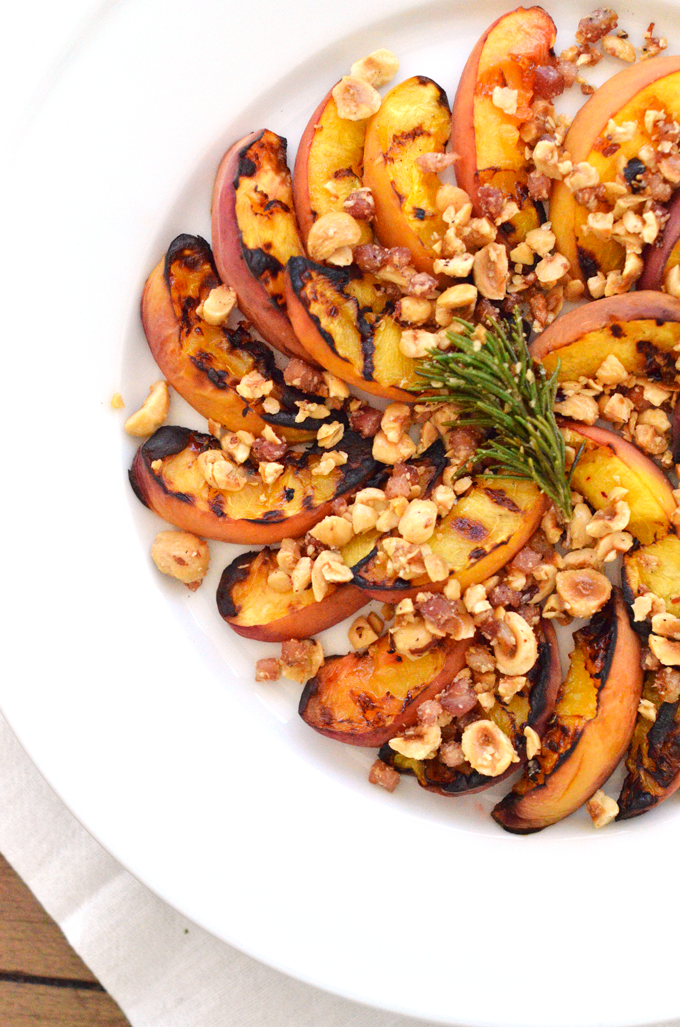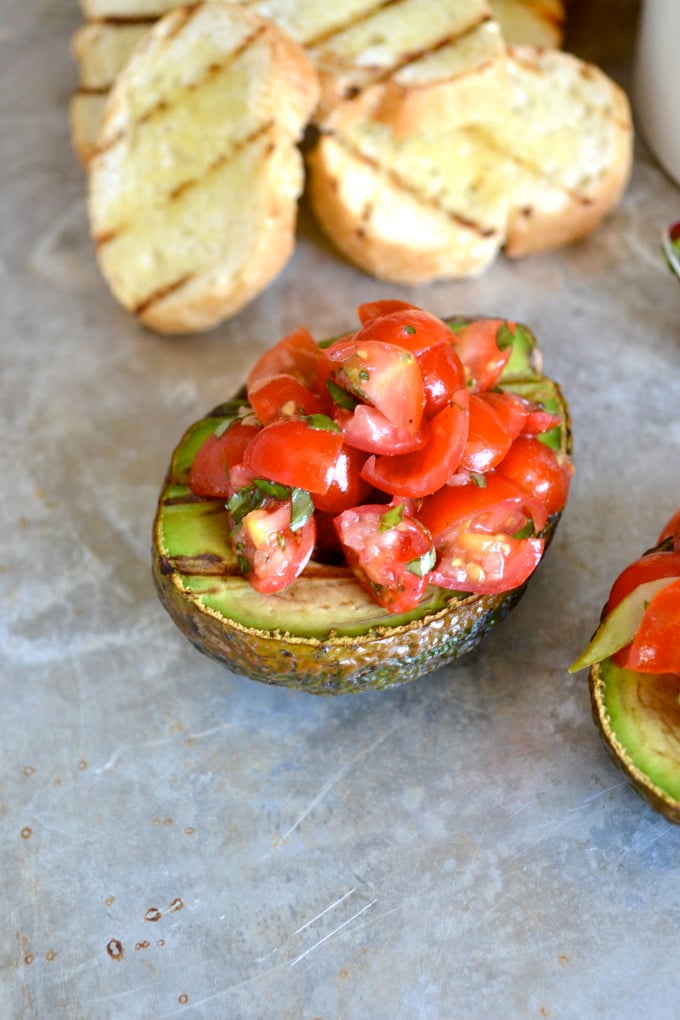 We are participant in the Amazon Services LLC Associates Program, an affiliate advertising program designed to provide a means for us to earn fees by linking to Amazon.com and affiliated sites.