Healthy Green Recipes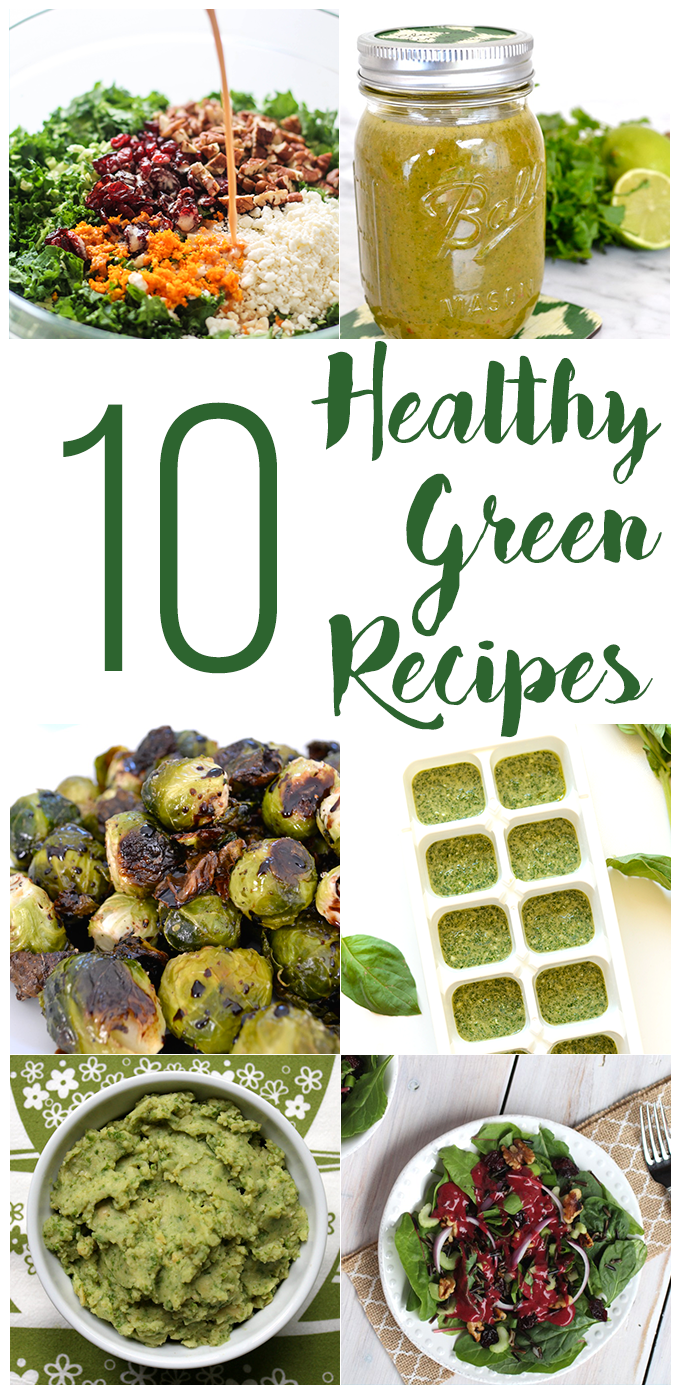 It's almost time for St. Patricks day!! This could mean many different things to you. It could mean green beer, corned beef or even nothing at all. For me, growing up a McGinley, we took st. patty's very seriously. Well my parents did anyways! They used to turn most of the furniture upside down, turn the milk, bagels and anything else they could green, and would convince us the leprechaun had come and done it all. It was always SUCH a fun morning!!
I can't wait to do that for our kids one day, but right now it would be a little strange to do for ourselves. SO instead of furniture flipping or green beer, I think it would be fun to try to eat green food all day!! Come on and join me! I am thinking a green smoothie for breakfast, a salad for lunch and all of the green veggies for dinner with some pesto on meat. YUM! Any day would really be a great day to do this as green food is just as delicious as it is nutritious. To get you on your way to a green filled day, I teamed up with some amazing bloggers to share our favorite green recipes! Click through the links to check out the recipes and support these awesome blogs!
1) Roasted Brussels Sprouts with Fig Balsamic Dressing from Little Bits Of
2) Trinidad Green Seasoning from Natural Fit Foodie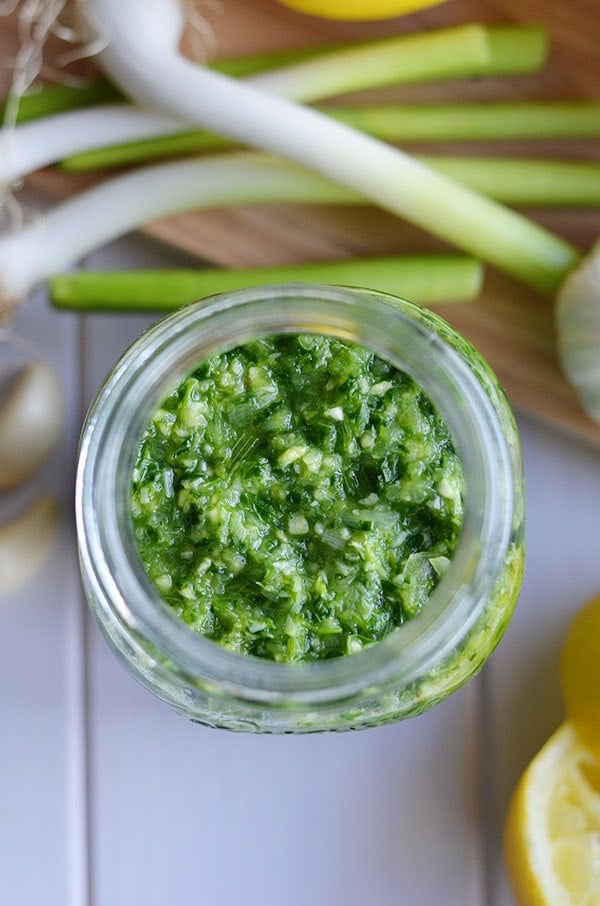 3) Rejuvenating Green Detox Smoothie from Eat the Gains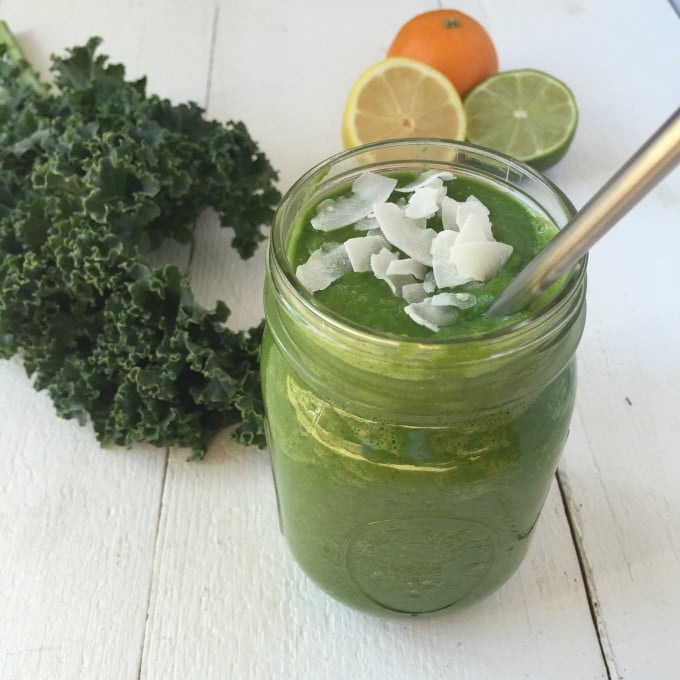 4) Cilantro Lime Dressing from Little Bits Of
5) Zucchini Bread Pancakes from That Girl Shannon
6) Orange-Infused Kale & Brussles Sprouts Salad from Destination Delish
7) Avocado Pesto Zoodles from Little Bits Of
8) Cherry Wild Rice Salad from nourish move love
9) Garlic Kale Hummus from Strength and Sunshine
10) Creamy Parmesan Pesto Cubes from Fit Foodie Finds
We are participant in the Amazon Services LLC Associates Program, an affiliate advertising program designed to provide a means for us to earn fees by linking to Amazon.com and affiliated sites.