The Great OC Taco Search #1
The Great Orange County Taco Search has begun!  My boyfriend Matt and I have decided to take it upon ourselves to find the best tacos in Orange County.  Today we started our search at a Restaurant called La Cocina De Ricardo.  I got a Carne Asada Soft Taco, and 2 chicken taquitos (i know those don't count, but they were good!).  He got a Carne Asada Soft Taco as well, and 2 crunchy tacos (his favorite), one chicken, one carnitas.
The soft taco was topped with onions and cilantro.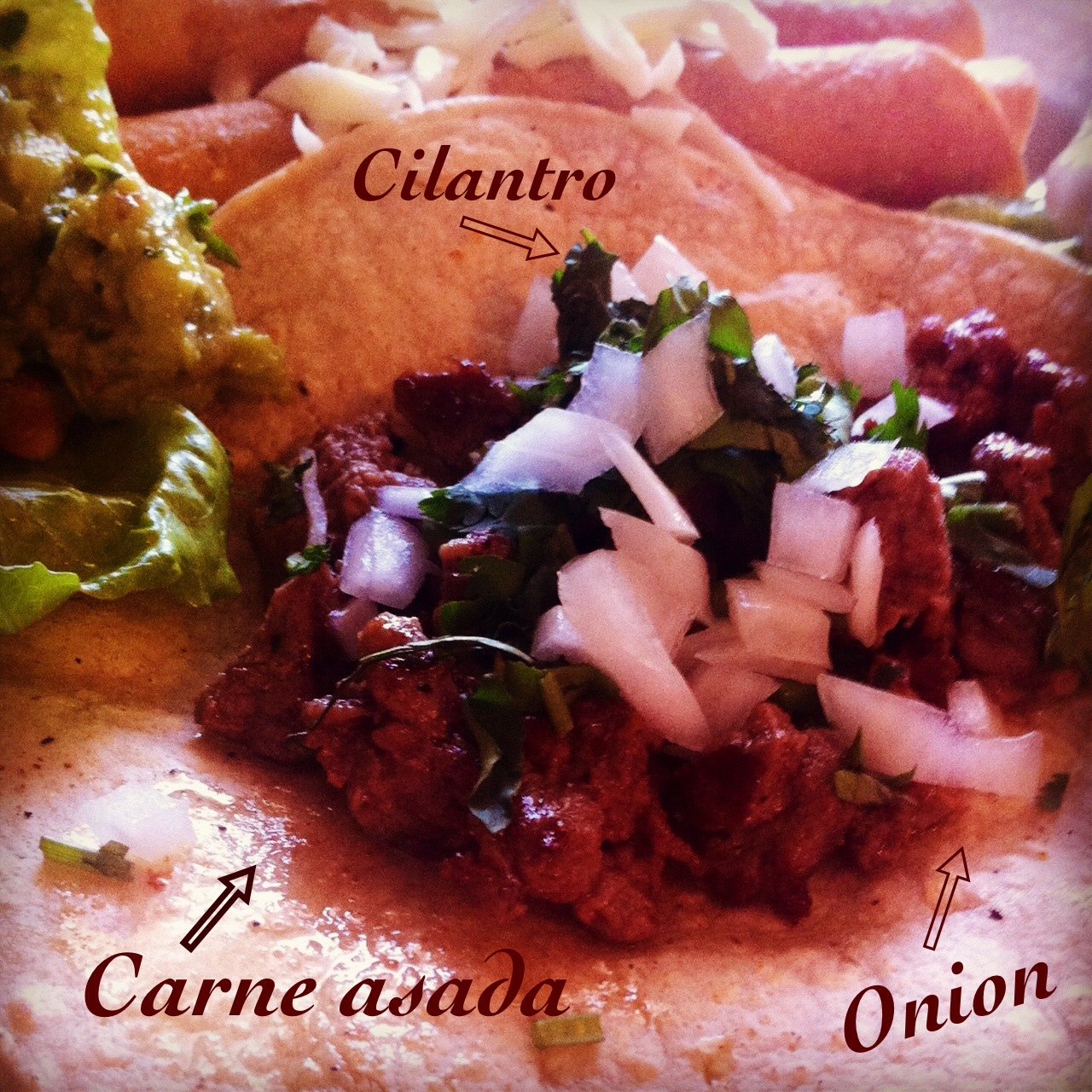 The simplicity of the soft taco made us think of as more of a street taco, but who knows the difference!
Delish!  Now I am prett easy to please when it comes to food, but we had to be critical in order to really find THE BEST TACO!  We scored them on a scale of 1-10.
Soft Taco:
Carne Asada- 7.5  (Had good flavor and light toppings, but we wish the meat was not as dry)
Crunchy Taco:
Chicken- 5 (Not very flavorful, and not very juicy, good shell)
Carnitas- 8 (Needed to be a bit juicier as well, but flavor and shell were good)
Stay tuned for more delicious tacos around OC!
We are participant in the Amazon Services LLC Associates Program, an affiliate advertising program designed to provide a means for us to earn fees by linking to Amazon.com and affiliated sites.