Mango Pineapple Smoothie (Dairy Free!)
Summer is slowly slipping away, but the heat seems to just finally be hitting so-cal. Smoothies are the best way to have some delicious fruit and cool you down as well. I love creamy smoothies but I try to stay away from dairy. Adding almond milk to some frozen mango and pineapple made this smoothie sweet, creamy and delicious! Find the recipe here!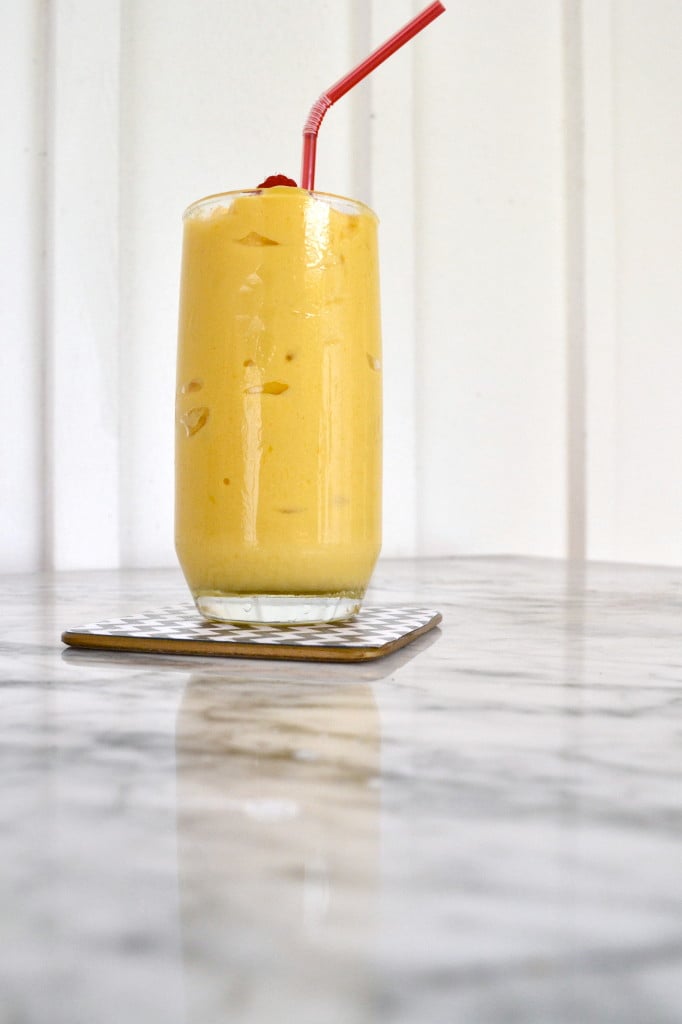 We are participant in the Amazon Services LLC Associates Program, an affiliate advertising program designed to provide a means for us to earn fees by linking to Amazon.com and affiliated sites.