Skinny Tequila Squeeze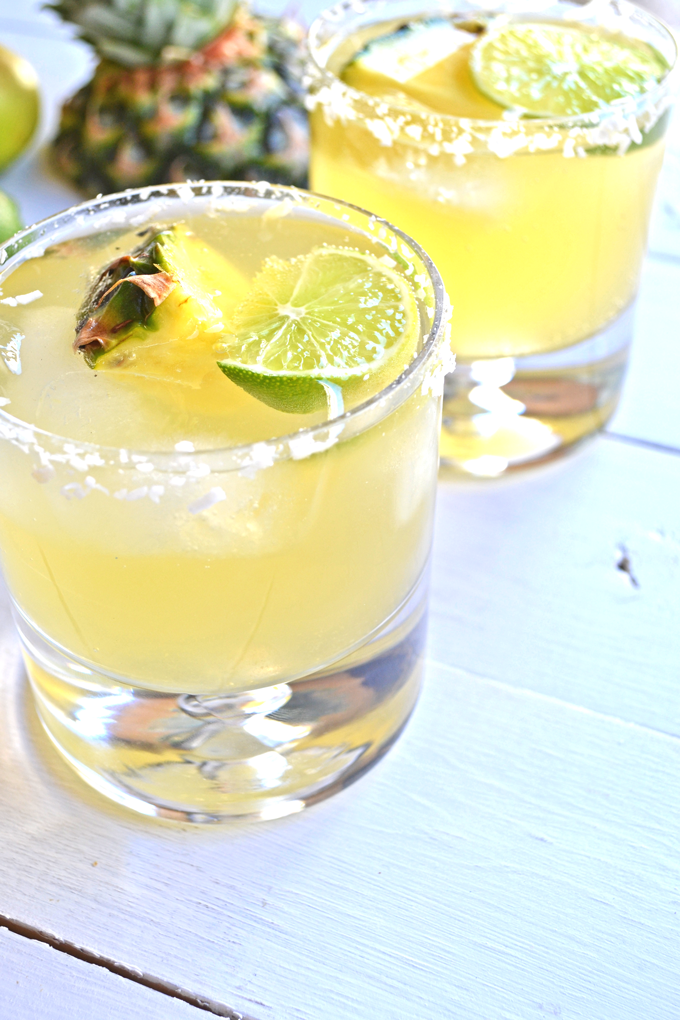 It has been too long since I shared a cocktail with you all!! My motto around here is all about balance. And a big part of that balance is eating enough greens to consume tequila and wine and enjoy every second of it! I am hitting the open road today with my mom, sisters and little bity nephew for a weekend of wine tasting our way up California to visit family! That's a vacation if i've ever heard of one and I can't wait to let loose with my best gals. This could explain my 90s music in my last post. Of course no road trip is complete without an awesome playlist! I complied 87 of the best songs I could think of for a girls trip. Of course we have the latest hits, mixed with 90s and early 2000s jams, a few country classics and the most important… CELINE AND WHITNEY! We can't get together and not belt it out with those ladies. Anyways back to tequila. I mixed up some coconut water, pineapple juice and lime juice with the Mexican spirit and voila! A super refreshing drink to get you ready for spring!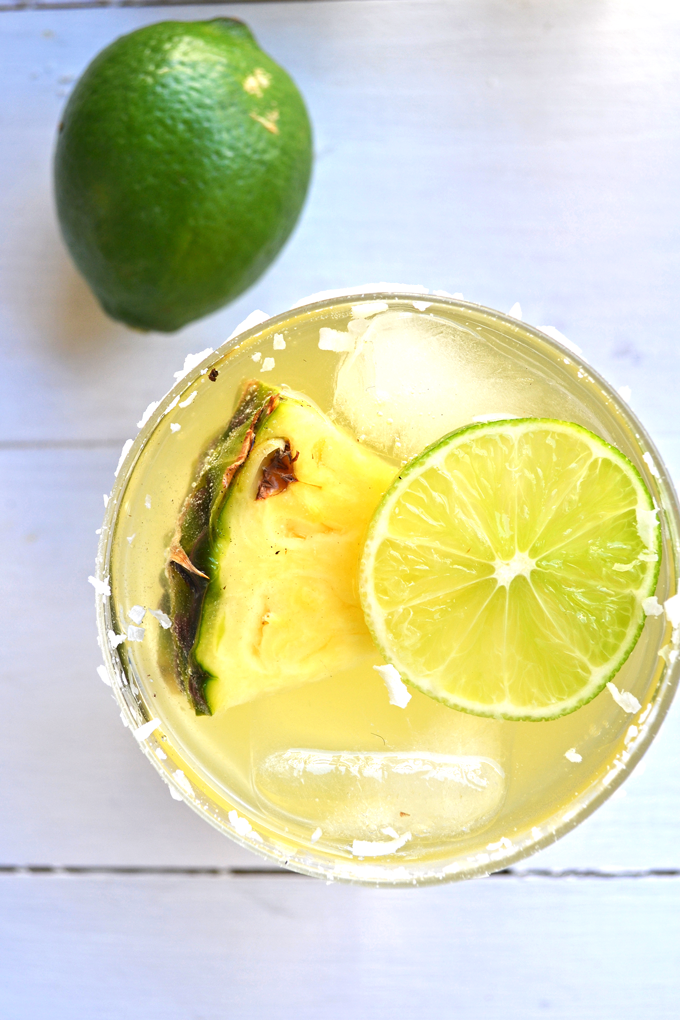 That pineapple was soooo juicy!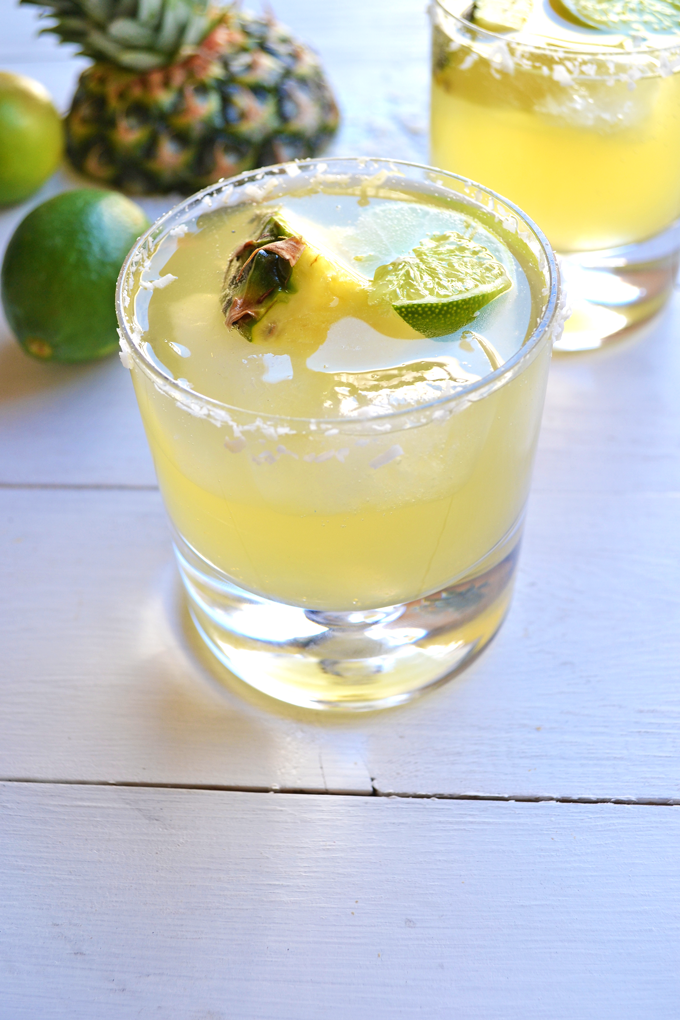 Pin it!

Print
1 part tequila
2 parts pineapple juice
1 part coconut water
juice of 1/4 of a lime
club soda
---
Instructions
Combine tequila, pineapple juice, coconut water and lime juice in a glass with ice. Top with club soda!
We are participant in the Amazon Services LLC Associates Program, an affiliate advertising program designed to provide a means for us to earn fees by linking to Amazon.com and affiliated sites.