Pumpkin Pie Oatmeal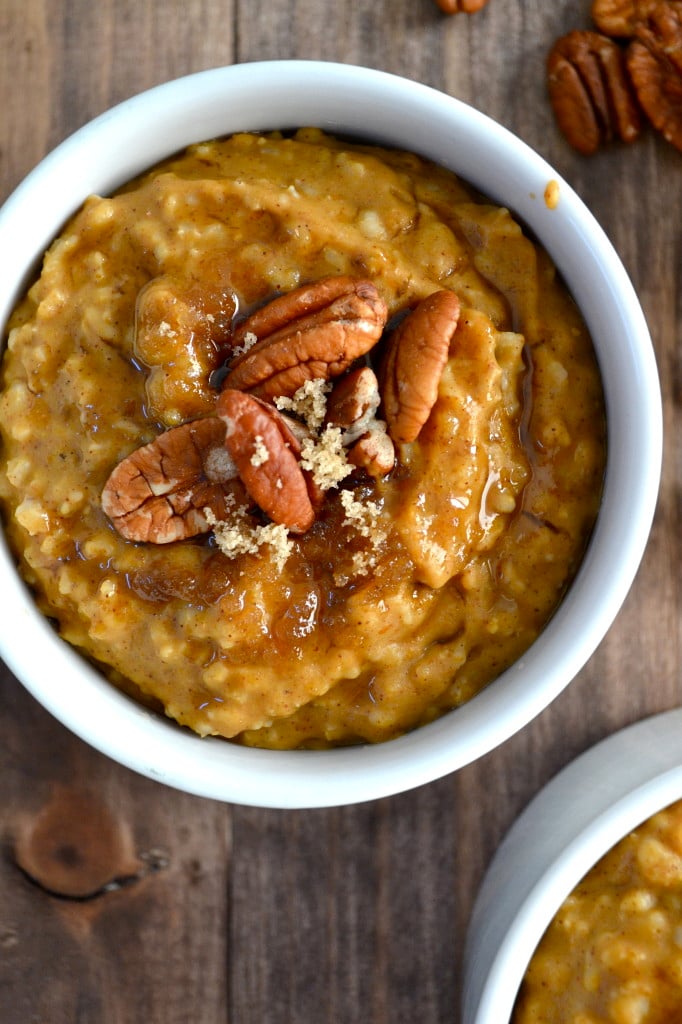 Oh my… There is always a point during fall when I think, why don't we use pumpkin year round?? Then I remember that only using it during the fall makes it special and magical! If you are an oatmeal person, be prepared to make this multiple times. Even though it involves using the stove top and not the microwave… it is plenty worth the extra 7 minutes. Cooking it nice and slow makes for a creamy delight. I topped mine with brown sugar and pecans, but you can really use anything! For the full recipes head over to my post on Healthy Beauty Life!
The brown sugar melts right when it hits the oatmeal…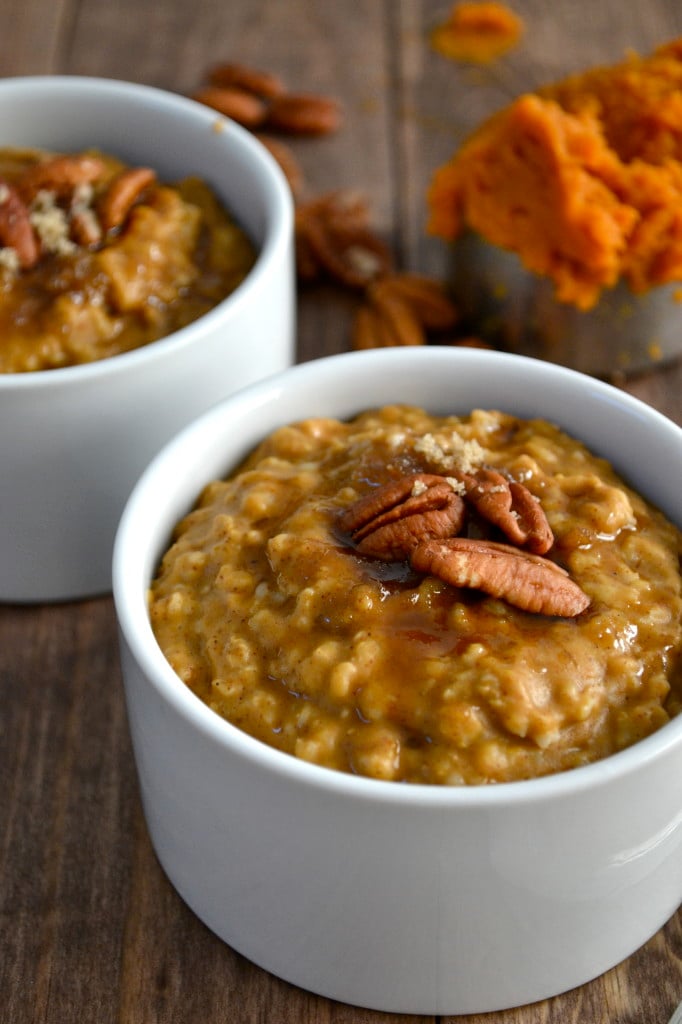 YUM! Enjoy!
We are participant in the Amazon Services LLC Associates Program, an affiliate advertising program designed to provide a means for us to earn fees by linking to Amazon.com and affiliated sites.