Orange Balsamic Vinaigrette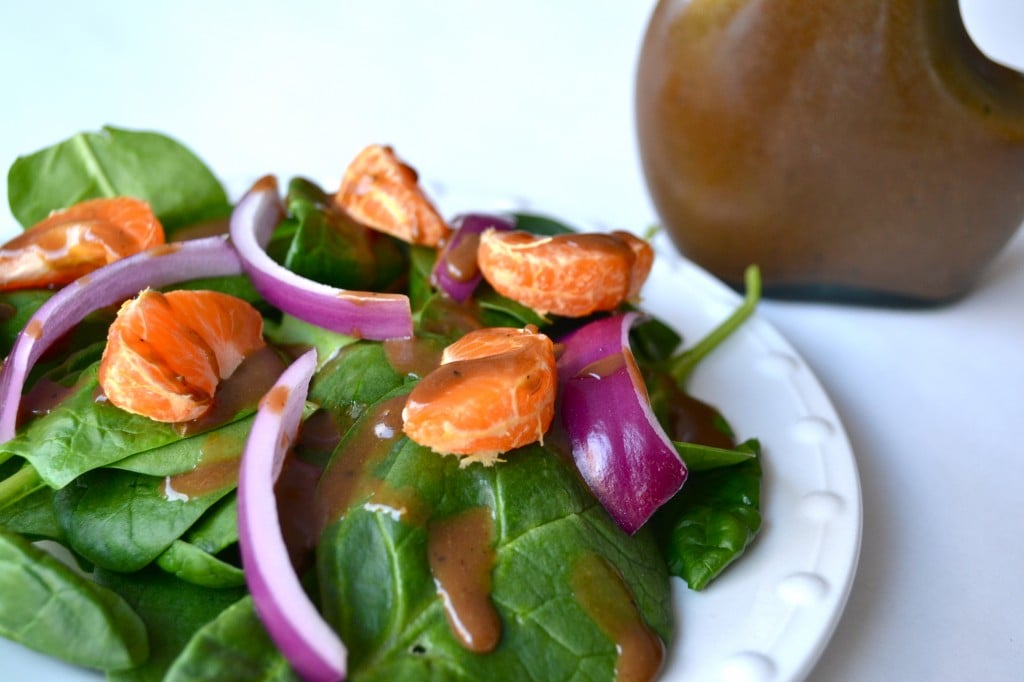 Over the years I have heard from multiple people that making your own salad dressing is the way to go when dieting.  I like doing it because I know exactly what is in it and I can make it taste just how I want!  I drempt of an orange balsamic vinaigrette the other night and voila!  I did it!  This dressing is so delish and goes well on a spinach salad with some red onion and cuties.  The best part about this is that it all goes down in a blender!
Your ingredients: Orange Juice concentrate, balsamic vinegar, olive oil, allspice, salt and pepper.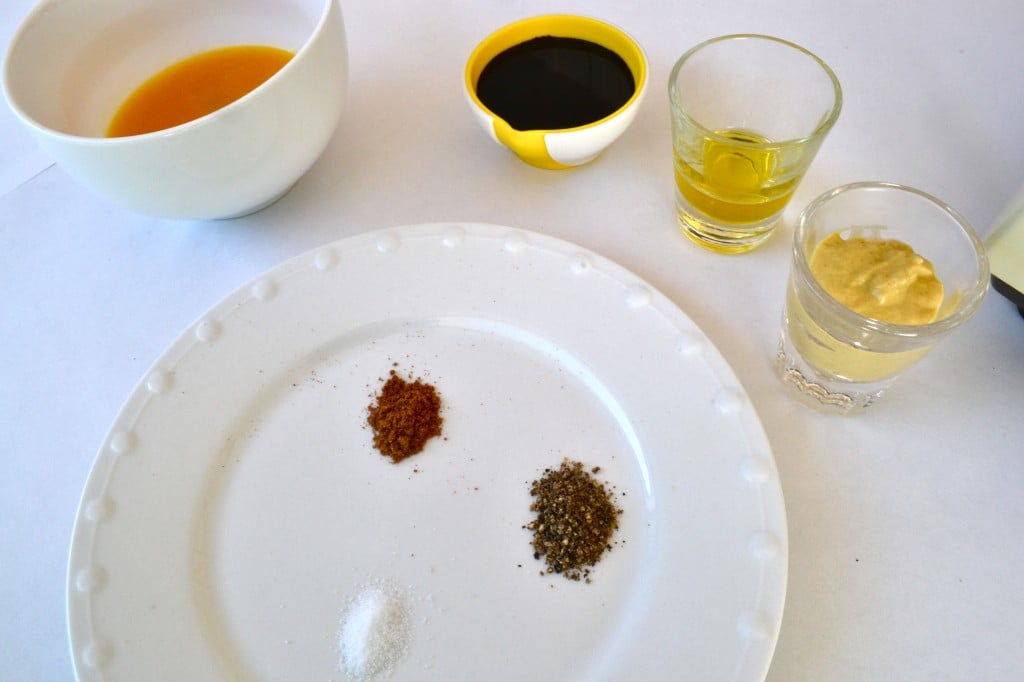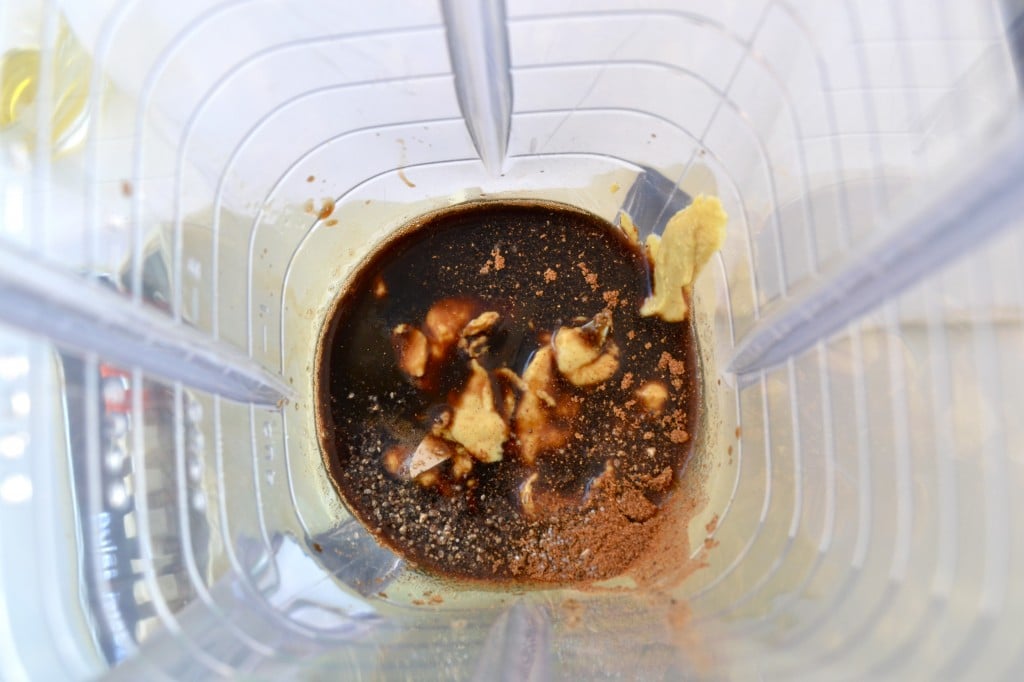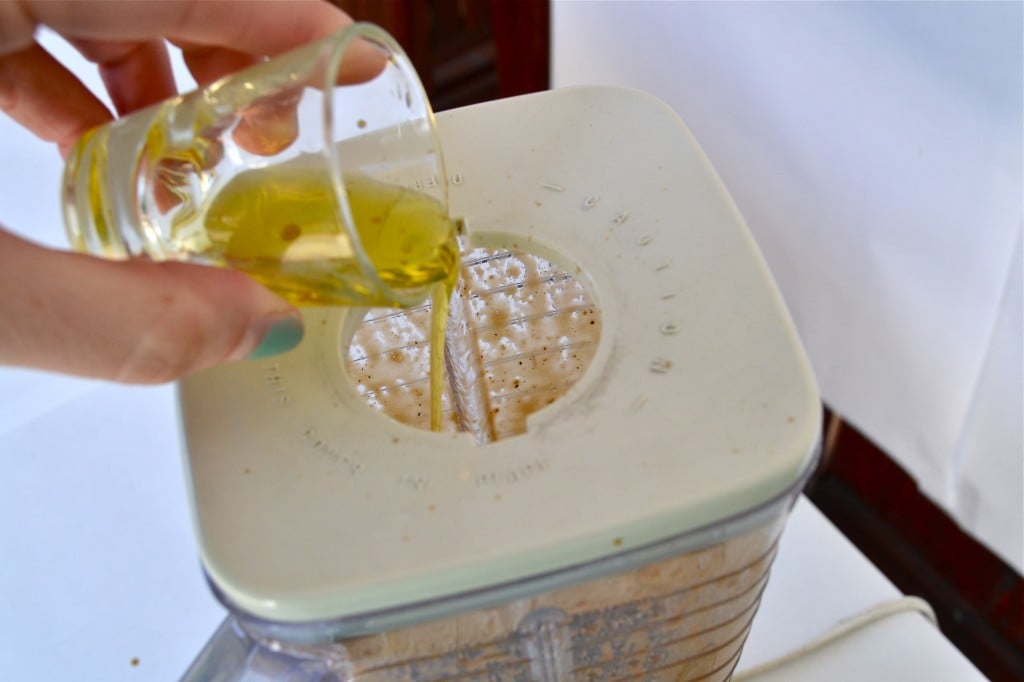 Pour into a cute container and you are good to go!  Keep it in the fridge, bring it to a picnic or even as a gift!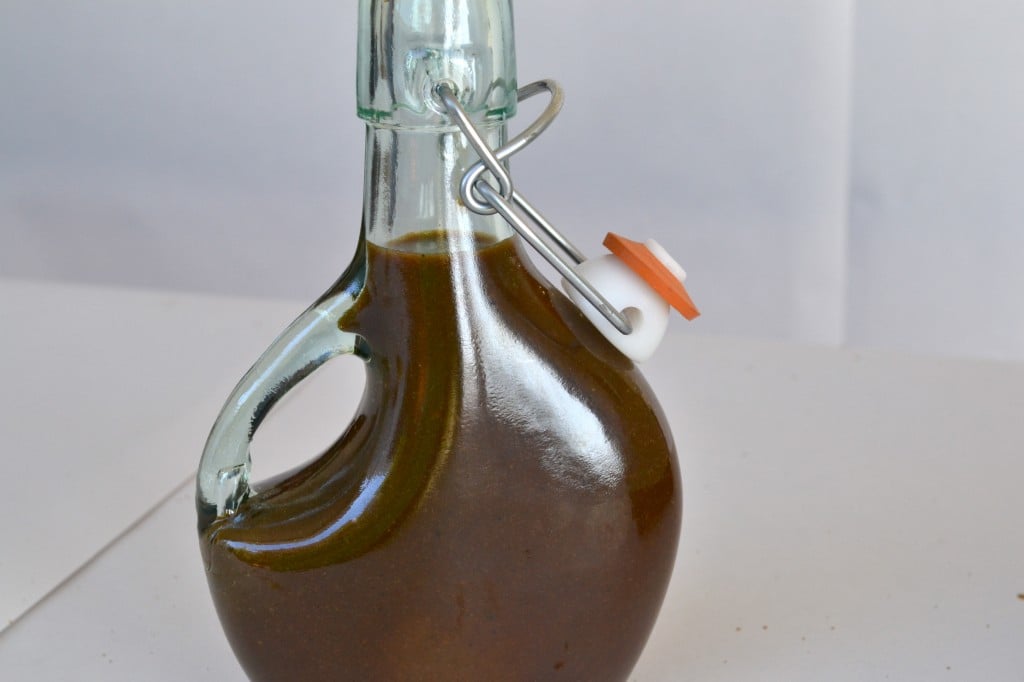 Print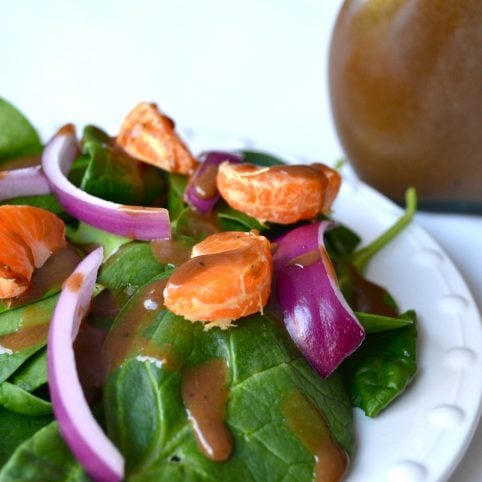 Orange Balsamic Vinaigrette
---
1/4 cup frozen orange juice concentrate, thawed
2 tablespoons balsamic vinegar
1 tablespoon Dijon mustard
1/8 teaspoon salt
1/4 teaspoon pepper
1/8 teaspoon allspice
1–1/2 teaspoons olive oil
---
Instructions
Mix all ingredients but olive oil in a blend. Turn the blender on the lowest setting and slowly drizzle in olive oil. Serve over salad.
We are participant in the Amazon Services LLC Associates Program, an affiliate advertising program designed to provide a means for us to earn fees by linking to Amazon.com and affiliated sites.