Friday Favorites
Heyooooooooooo!  Its Friday.  Thank goodness.  Here's the stuff i'm into this week!
1)  Friday Favorite Show:  Started watching the show Scandal. It is SO GOOD!
2) Friday Favorite Restaurant:  Banzai Bowls.  Got one on Saturday and my life will never be the same…. They have somehow mastered the acai bowl and they are huge and delicious.
3)  Friday Favorite Valentines card idea: From Real Simple Magazine.
4) Friday Favorite Recipe to Try: Honey Banana Smoothie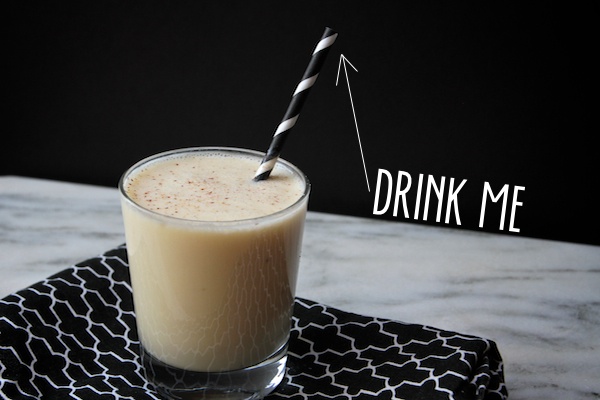 Yum yum! Happy Weekend!
We are participant in the Amazon Services LLC Associates Program, an affiliate advertising program designed to provide a means for us to earn fees by linking to Amazon.com and affiliated sites.